SESSION DESCRIPTIONS
MONDAY JULY 17
GIA Training Session: Understanding a Diamond's Value
Speaker: Lisa Kennedy, GIA
Diamond color, clarity, cut and carat weight are collectively termed the "4Cs" – the factors that, when combined, define a diamond's quality and ultimately determine its value. Join GIA Subject Specialist, Lisa Kennedy, GIA GG, as she details the 4Cs and how they are used to evaluate a diamond's value in an over-the-counter setting. Participants will be able to examine diamonds under magnification to build their knowledge and confidence to be better prepared when making their next diamond jewelry purchase.
GIA Training Session: Introduction to Colored Stones (limited to 50 attendees, must register to attend)
Speaker: Lisa Kennedy, GIA
Two thousand years ago, students of gemology classified gems by color alone. It is now known that there are thousands of different mineral species in which color often overlaps. In this hands-on presentation, GIA Subject Specialist, Lisa Kennedy, GIA GG, will explain key attributes and classifications of colored gems, expand upon tools and techniques used for colored stone identification, and discuss the factors that determine a gem's value.
SESSION DESCRIPTIONS
TUESDAY JULY 18
SESSIONS DESCRIPTIONS
THURSDAY, JULY 19
THANK YOU
THANK YOU TO OUR SPONSORS
DIAMOND SPONSOR

PLATINUM SPONSOR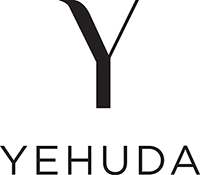 GOLD SPONSOR

GOLD SPONSOR
GOLD SPONSOR

AWARDS LUNCH SPONSOR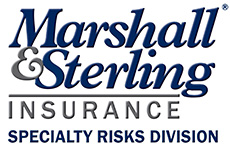 TOTE BAG SPONSOR

JEWELRY EXCHANGE SPONSOR

GENERAL SESSIONS KEYNOTE SPONSOR


BADGE SPONSOR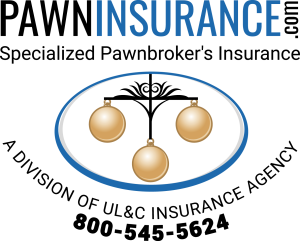 WELCOME MIXER SPONSOR

EXPO LUNCH SPONSOR