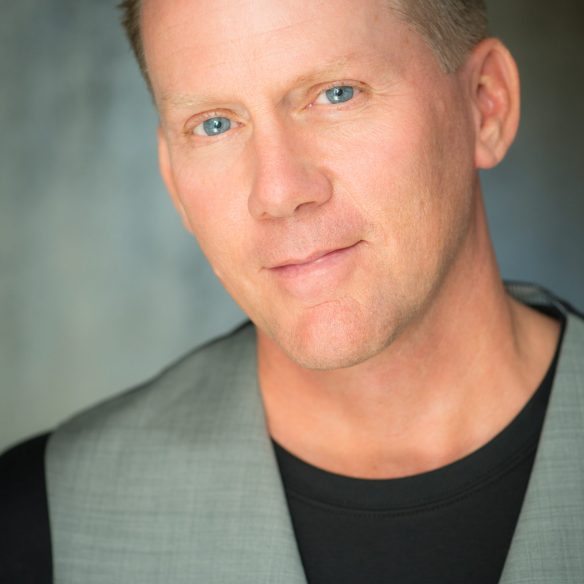 DAVE DAVLIN
Over 25 years ago, Dave Davlin began bringing smiles to faces with a form of entertainment he developed as a young boy. His amazing ability with basketballs even landed his name and picture in the 1990 Guinness Book of World Records. Combining his entertainment ability with a powerful message regarding success through contribution and service, Dave has made a difference in the lives of thousands, and his impact continues to grow each year as he shares his philosophy and wisdom through speaking and writing.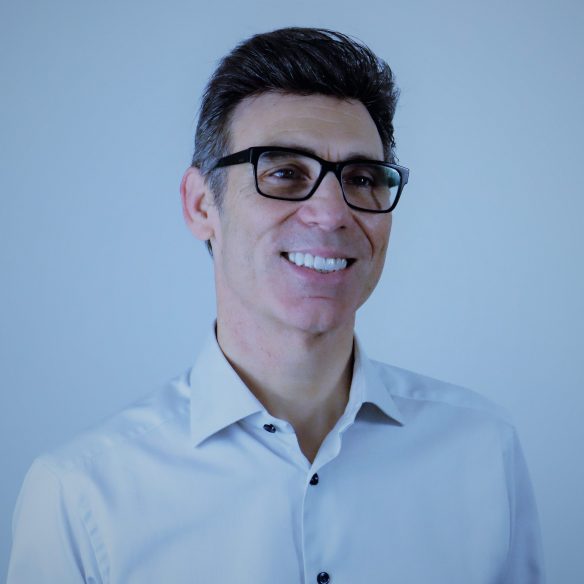 GARRISON WYNN
With talents that established him as a Fortune 500 leader and professional stand-up comedian, Garrison Wynn, CSP, fuses comic timing and research to deliver motivational business expertise. For 26 years, he has given keynote presentations to clients (such as Amazon, Caterpillar, Walmart, Berkshire Hathaway, Intel, McDonalds, the NFL, and NASA) at corporate and association events. He is also an Amazon #1 bestselling author who has been featured in Forbes and Inc. Magazines. In his teens he helped debut the world's first video console gaming system (Odyssey), and as a young man spent 6 years as a pro standup touring comedy clubs with the top names in the business. He went on to become the youngest department head in a Fortune 500 company's history where he researched and designed processes for 38 company locations nationwide, and developed and marketed products still being sold in 30 countries.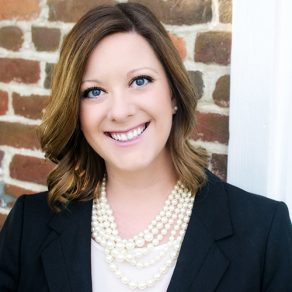 JAMIE HASTY
Vice President, SESCO
Ms. Jamie M. Hasty is a Vice President with SESCO Management Consultants, Richmond, Virginia.  Jamie graduated from East Tennessee State University with a BBA in Human Resources Management. Jamie is a Generalist consultant in all areas of human resource management with specialties in affirmative action, policy development, wage and hour accounting, employment regulation compliance, training and development, compensation and performance management systems, employee satisfaction assessments, executive screening and placement, and general human resources consulting.   
DAVID MAMMANO, MASTER OF CEREMONIES
Entrepreneur, Speaker, Podcaster, Author
We are thrilled to welcome Dave Mammano to join us in Vegas this year as we go BACK to Vegas for the FUTURE of pawn! David is a "can-do" guy who has spent the last 25 years perfecting his skill sets and impressing audiences nationwide. Business owner, Board Member, Speaker, Professor, Author, Podcaster and Comedian – Dave does his very best and most important work individually with good people who have a passion to be the best version of themselves.  At Pawn Expo, Dave is joining us as our host to keep this party going and ensure our attendees have the very experience they possibly can!
CONGRATULATIONS on an amazing Expo! Boy, did we all enjoy ourselves! Great job to all of you! I'm sure you will be hearing many compliments. "