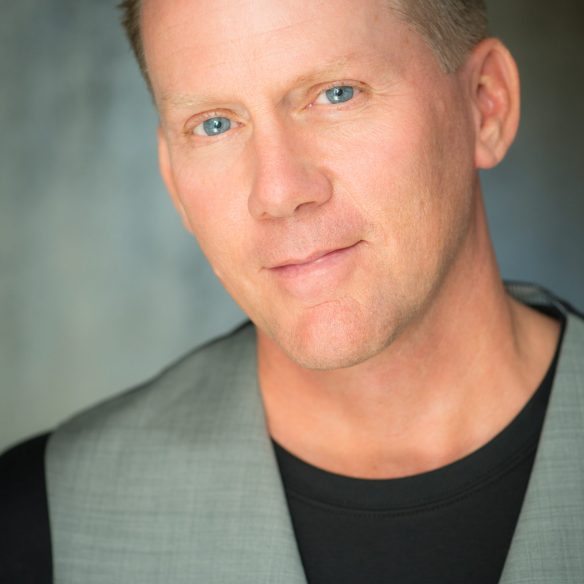 DAVE DAVLIN
Over 25 years ago, Dave Davlin began bringing smiles to faces with a form of entertainment he developed as a young boy. His amazing ability with basketballs even landed his name and picture in the 1990 Guinness Book of World Records. Combining his entertainment ability with a powerful message regarding success through contribution and service, Dave has made a difference in the lives of thousands, and his impact continues to grow each year as he shares his philosophy and wisdom through speaking and writing.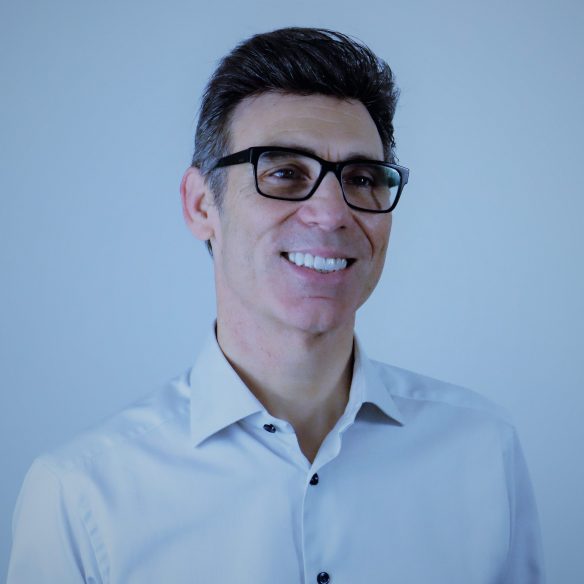 GARRISON WYNN
With talents that established him as a Fortune 500 leader and professional stand-up comedian, Garrison Wynn, CSP, fuses comic timing and research to deliver motivational business expertise. For 26 years, he has given keynote presentations to clients (such as Amazon, Caterpillar, Walmart, Berkshire Hathaway, Intel, McDonalds, the NFL, and NASA) at corporate and association events. He is also an Amazon #1 bestselling author who has been featured in Forbes and Inc. Magazines. In his teens he helped debut the world's first video console gaming system (Odyssey), and as a young man spent 6 years as a pro standup touring comedy clubs with the top names in the business. He went on to become the youngest department head in a Fortune 500 company's history where he researched and designed processes for 38 company locations nationwide, and developed and marketed products still being sold in 30 countries.
Industry Insights SPeakers
Ido Izkovich, Yehuda Company
The Business of Lab Grown Diamonds– should it be part of your business?
Are lab grown diamonds part of your business? Should they be? Get all the information you need about market trends, market values, and testing protocols . Yehuda's Sherlock Holmes Synthetic Diamond Detector is a device which detects CVD and HPHT synthetic diamonds in a matter of seconds. Find out how the work of Mr. Zvi Yehuda, spanning almost 60 years has changed and enhanced the Diamond and jewelry industry and is changing the business of Pawn.
Jerry Whitehead, Pawnshop Consulting Group, LLC
Ask A Lifelong, Second Generation Pawnbroker and Global Pawn Consultant — Anything!
Session will initially focus on current industry trends for the Pawn Industry in general, followed by open Q&A on any subject matter relevant to the attendees– ANYTHING AND ALL THINGS PAWN
Larry Johnson, Box Brokers Group
10 mistakes you are probably making in the display of your jewelry
There is a right and a wrong way to display jewelry for maximum sales. This practical seminar by the author of the book "The complete guide to effective jewelry display" will cover each common error and give easy, inexpensive ways to correct them and sell more jewelry at higher prices! You are guaranteed to learn something helpful in your shop.
Kathleen Owen, Bravo Store Systems
How to Use Artificial Intelligence (AI) to Make Life Easier & Business Better
Artificial Intelligence (AI) isn't just for tech geeks and programmers anymore. It's one of the most exciting and rapidly growing fields in technology today.
Join the team from Bravo for this interactive panel presentation to get a beginner-friendly introduction to AI. You'll get simple suggestions for how to use AI in your pawnshop, a look into how Bravo employees use AI in their daily work, a live look at how to create blogs, social posts, images and text messages for free using open AI programs, and ideas for how adopting AI can make life easier and business better. We'll wrap up with a Q&A session where you'll have the opportunity to ask any questions you may have about AI.
Morgann Grampp, Bluestone Trading Company, Inc.
Amanda Singer, Entrupy

Danny Dukes, Southern Background Services, LLC
Employment Background Basics
You might think it's the right employee hire for the wrong reasons. Finding trustworthy employees can be a challenge, but hiring the wrong applicant can be costly. If fact, one bad hire can be much more costly than implementing a thorough employment background screening program. Implementing the right program, the one that fits your business model requires the right business partner.

Or Barak, P2m.ai Financing
Ido Session will initially focus on current industry trends for the Pawn Industry in general, followed by open Q&A on any subject matter relevant to the attendees– ANYTHING AND ALL THINGS PAWN