MIXER, AUCTION, GALA, PIANOS, AND BASEBALL!
When the sessions end, the fun begins! Take a look at everything we have planned for your nighttime enjoyment.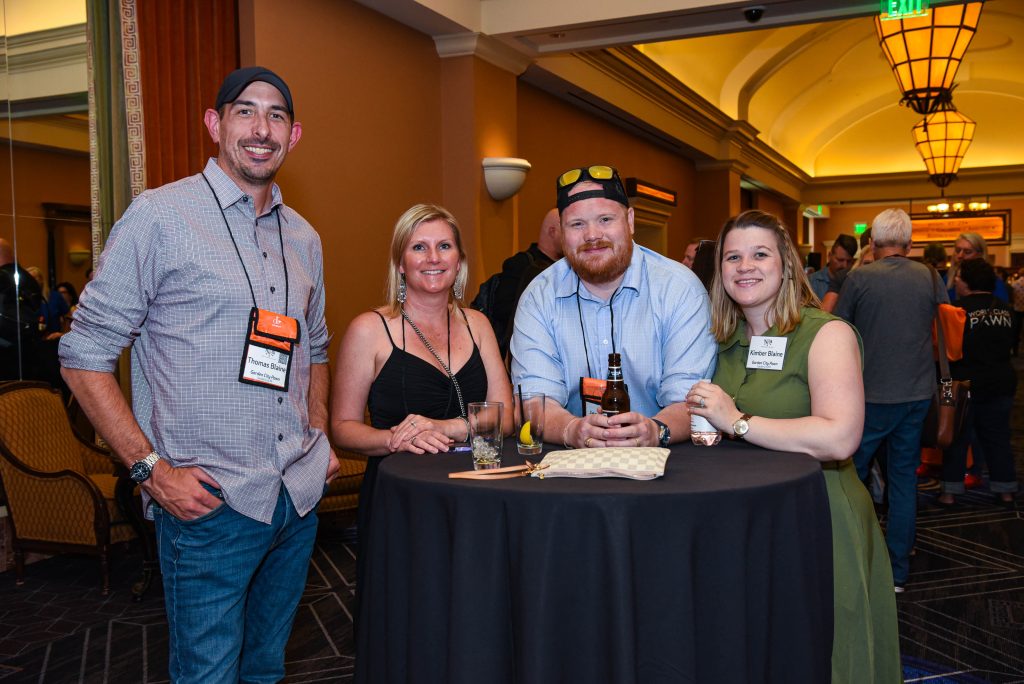 Monday, July 17, 5:00pm – 6:30pm
Kick-off Pawn Expo at the Welcome Mixer! Grab a cocktail and reconnect with old friends or make new friends as we ramp up for a fantastic convention. 
Tuesday, July 18, 7:00pm – 10:00pm
The NPA Board of Directors invite you to an elegant evening of dinner, drinks, and dancing at the annual NPA Gala & Auction. Dress to impress and be ready for a high energy, all-request, interactive music and comedy show from the Andrews Brothers Dueling Pianos. Also on the program is the Annual Fundraising Auction, which promises to have some exciting experiences up for bid. Dress in your cocktail best, accessorize with cash, and join us for a dazzling evening you won't forget!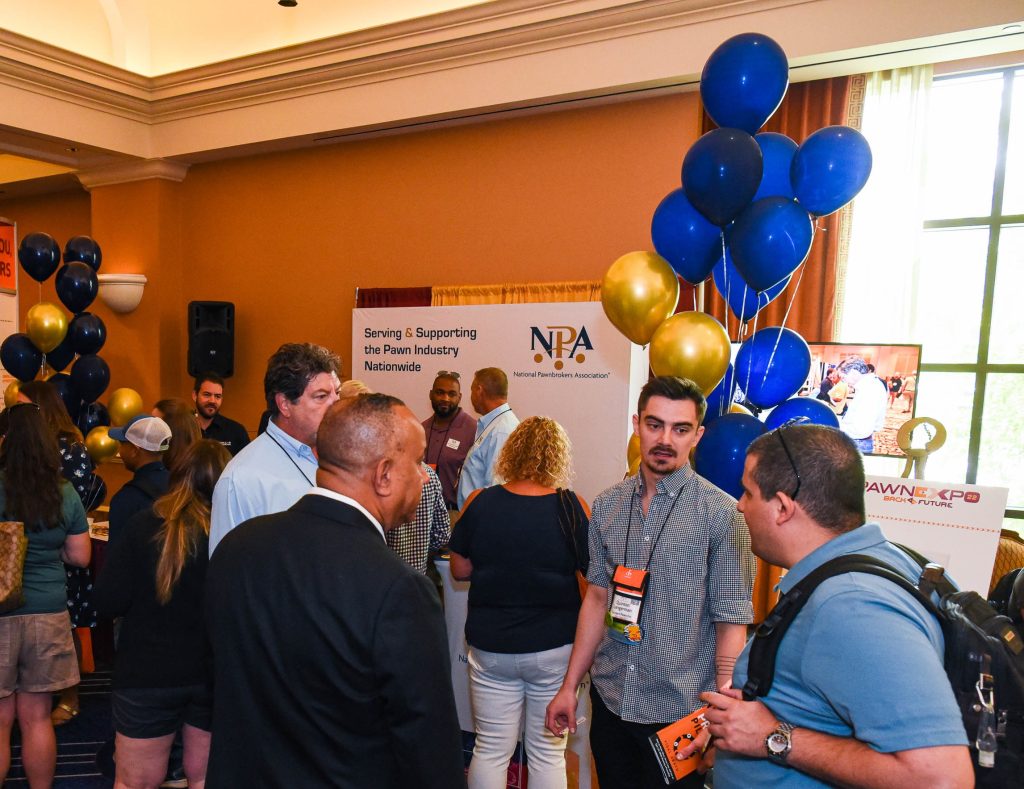 New Member/First Timer Meet and Greet
Wednesday, July 19, 10:30am – 11:30am 
New to the NPA? New to Pawn Expo? Come meet the NPA board of directors at the NPA booth in the center of the trade show. We want to shake your hand and welcome you personally to the NPA, along with finding out what you expect of the NPA.
Wednesday, July 19, 5:00pm – 6:00pm
Meet in the exhibit hall to thank all the vendors who support the pawn industry. Enjoy a drink while you stroll through the trade show and show your support for the great people and companies who provide expertise and products to the pawn industry. Then head off to the Braves game!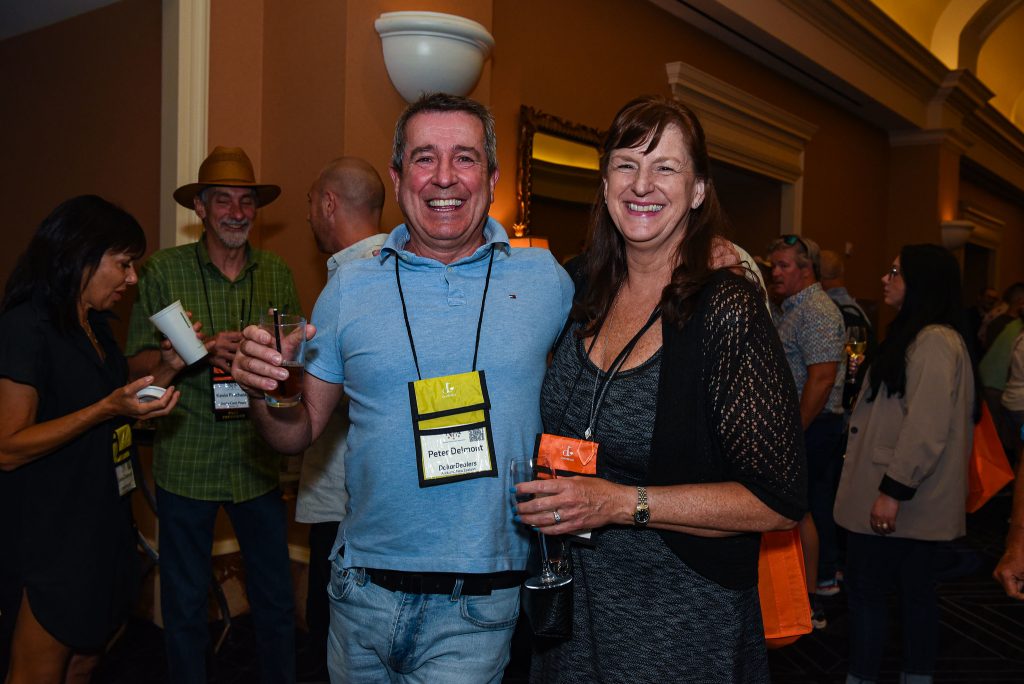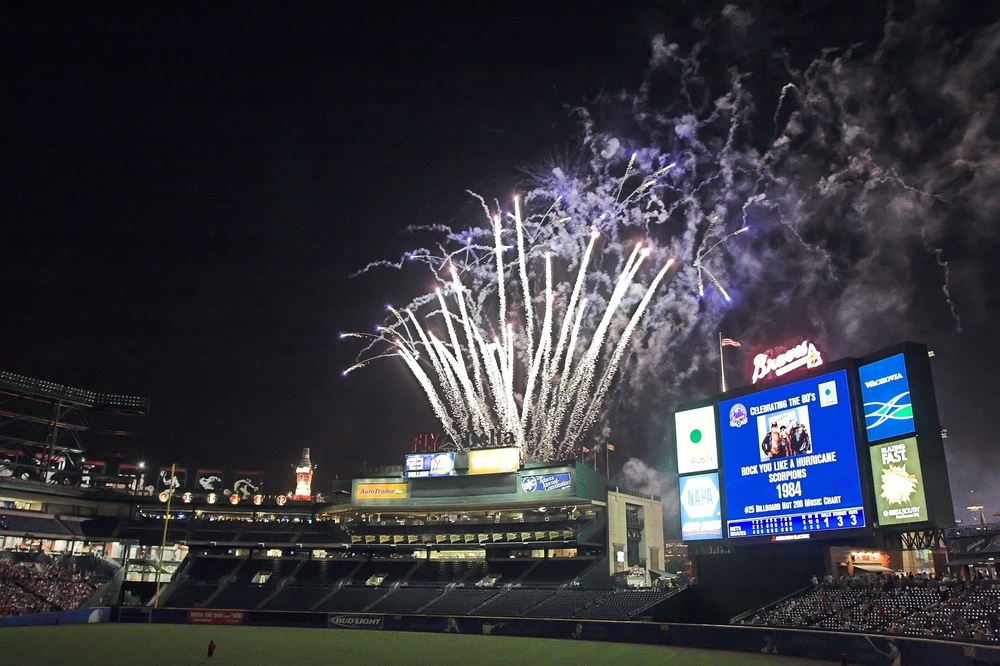 Young Professionals Tailgate
Wednesday, July 19, 6:00pm – 7:00pm 
Under 40? Meet and network with other Young Professionals before heading out to the Braves Game! There will be drinks and snacks to get you in the spirit. If you want to attend the Braves games, you'll need to purchase a ticket to sit in the NPA section.
Wednesday, July 19, 7:20pm
Take in a game at SunTrust Park, which is walking distance from the conference hotel. The NPA has a VIP section of seats and will be welcomed with mention on one of the big screens. Tickets are $25 and must be purchased by June 2. This is a hard deadline, so don't wait!