"Roads? Where we're going, we don't needs roads!"
Step back in time and celebrate the NPA's 35th Anniversary. It's a known fact the Expo Welcome Reception is a bash of epic proportions. People are still talking about bull riding! This year will be bigger and better than ever – join us in going back to Vegas!
Rewind to the 80s by dressing how you did when the NPA began. That big hair, big shoulder pads and acid washed jeans will get you in the mood to dance the night away to 80s tunes and catch up with your favorite pawn peeps.
Sure to be an awesome time you don't want to miss! Special guest stars! Entertainment!
This totally tubular party is included in your Pawn Expo full registration. If you want to bring a date, guest tickets are available.
You heard it here first…
Pawnbrokers know how to have fun!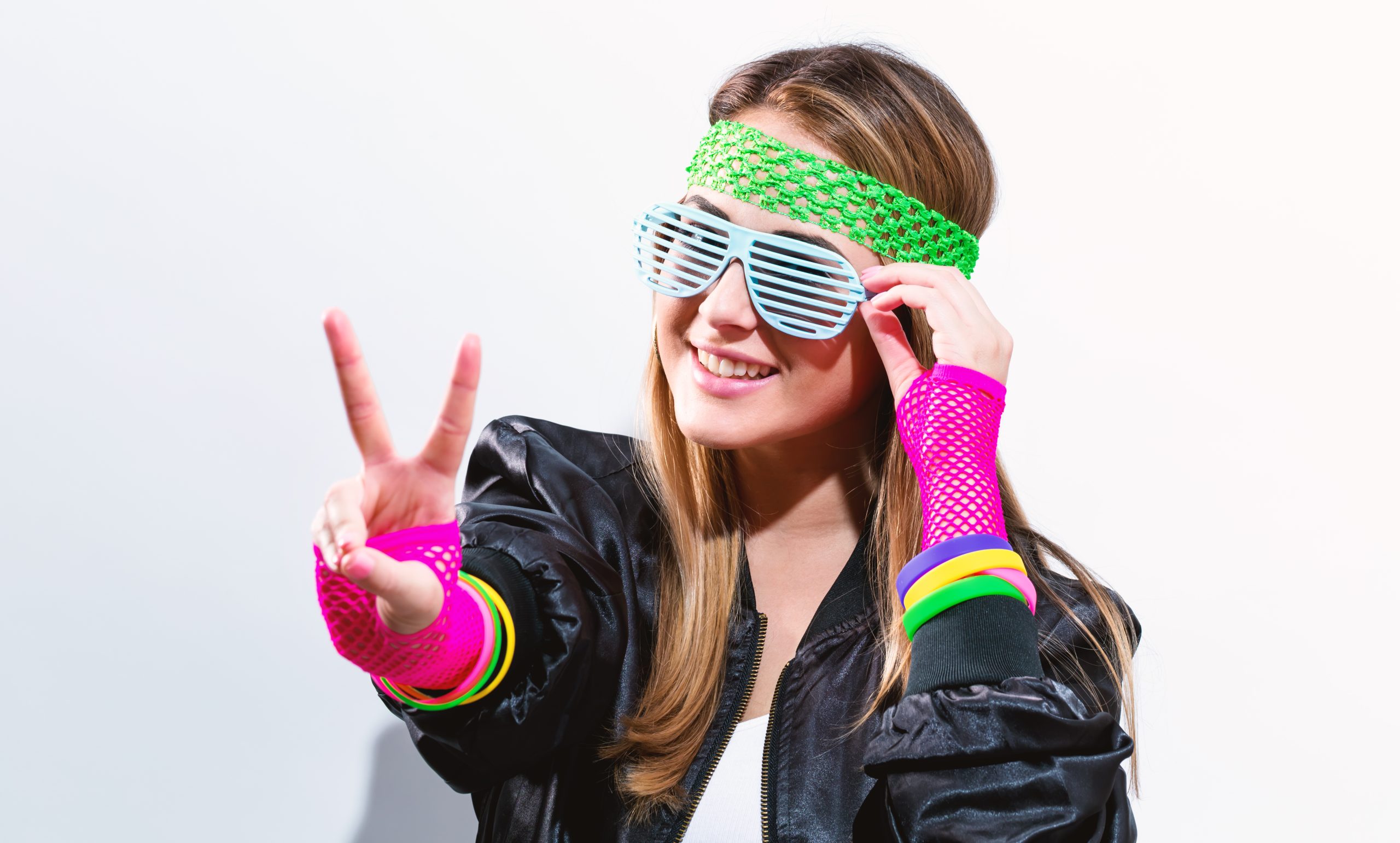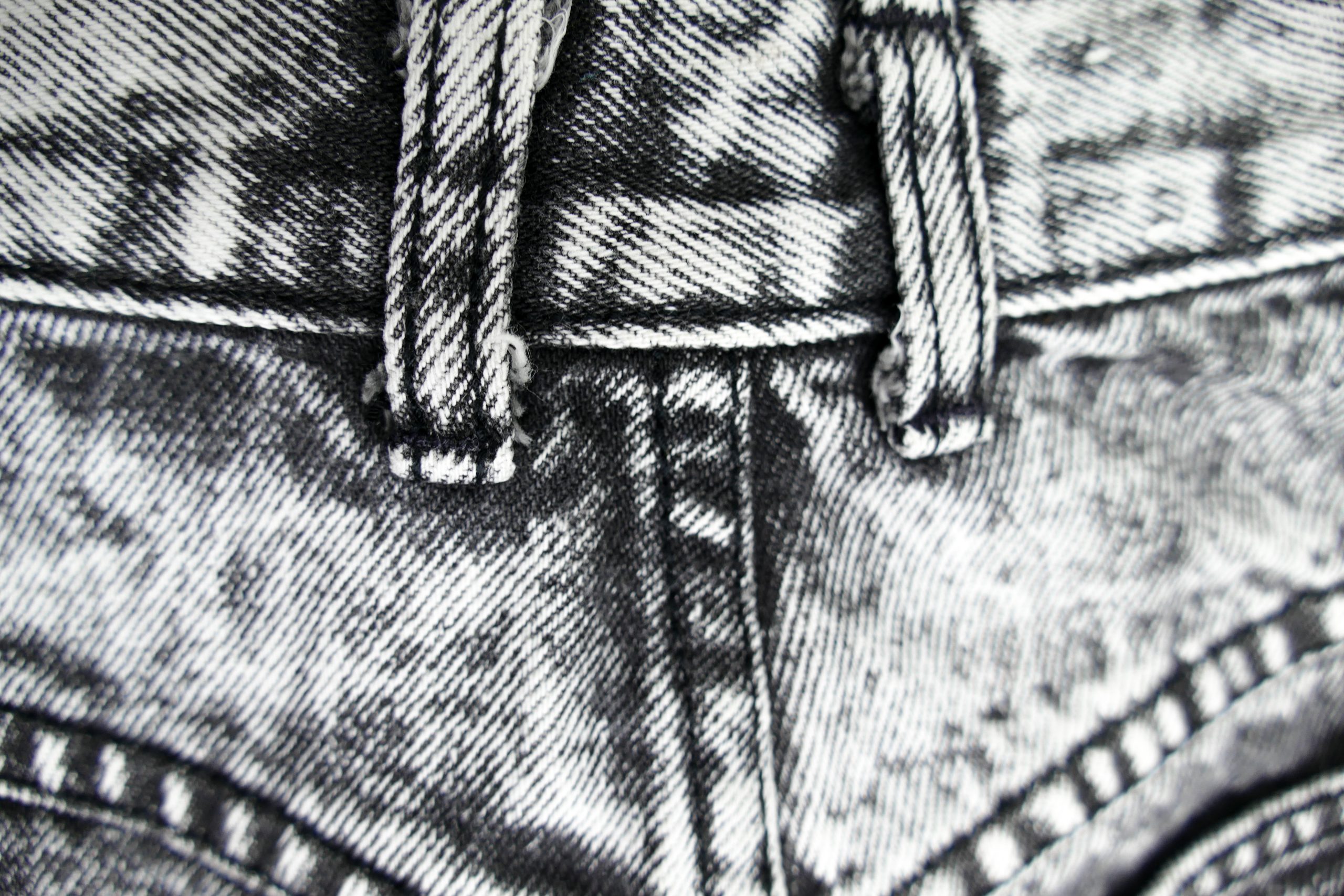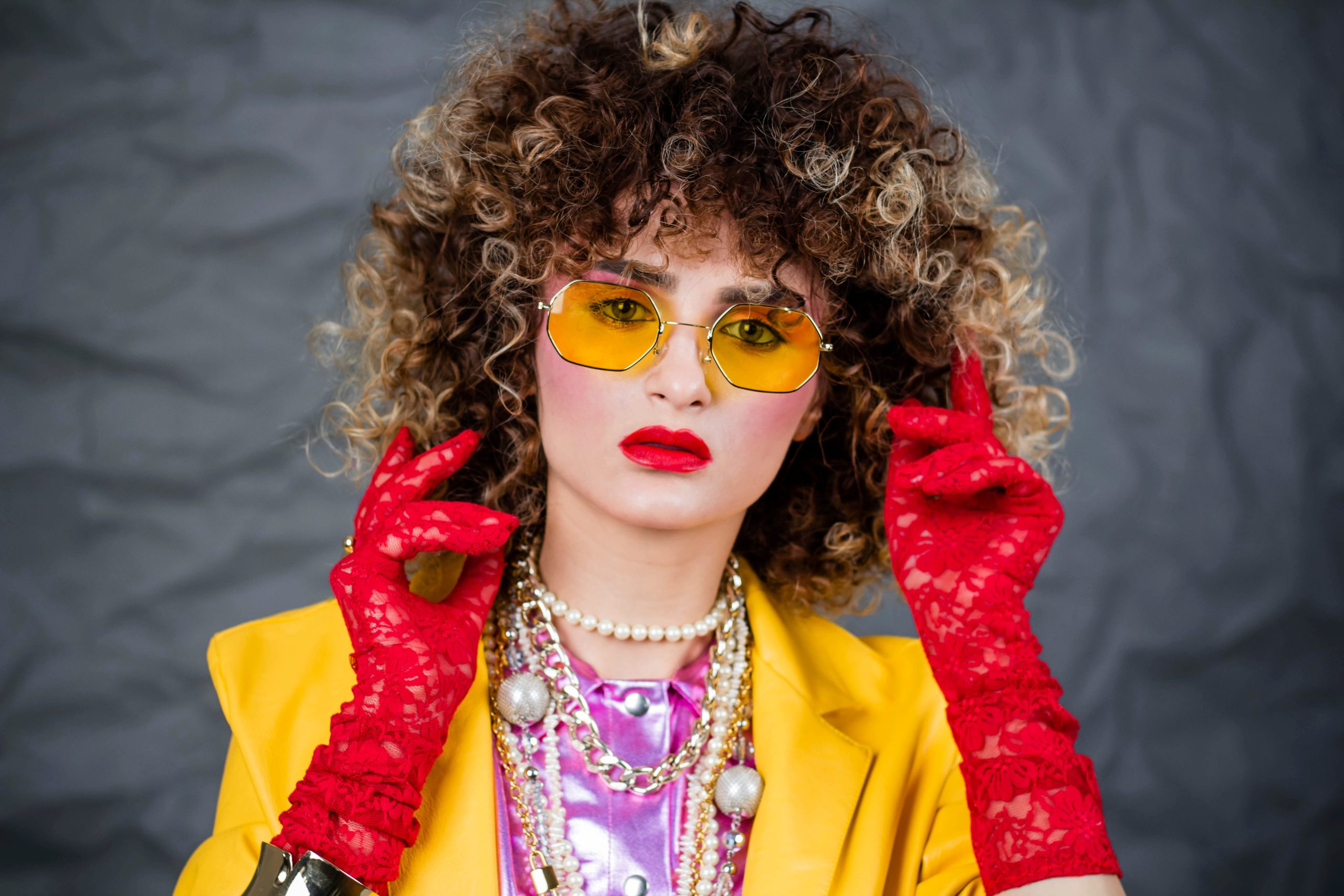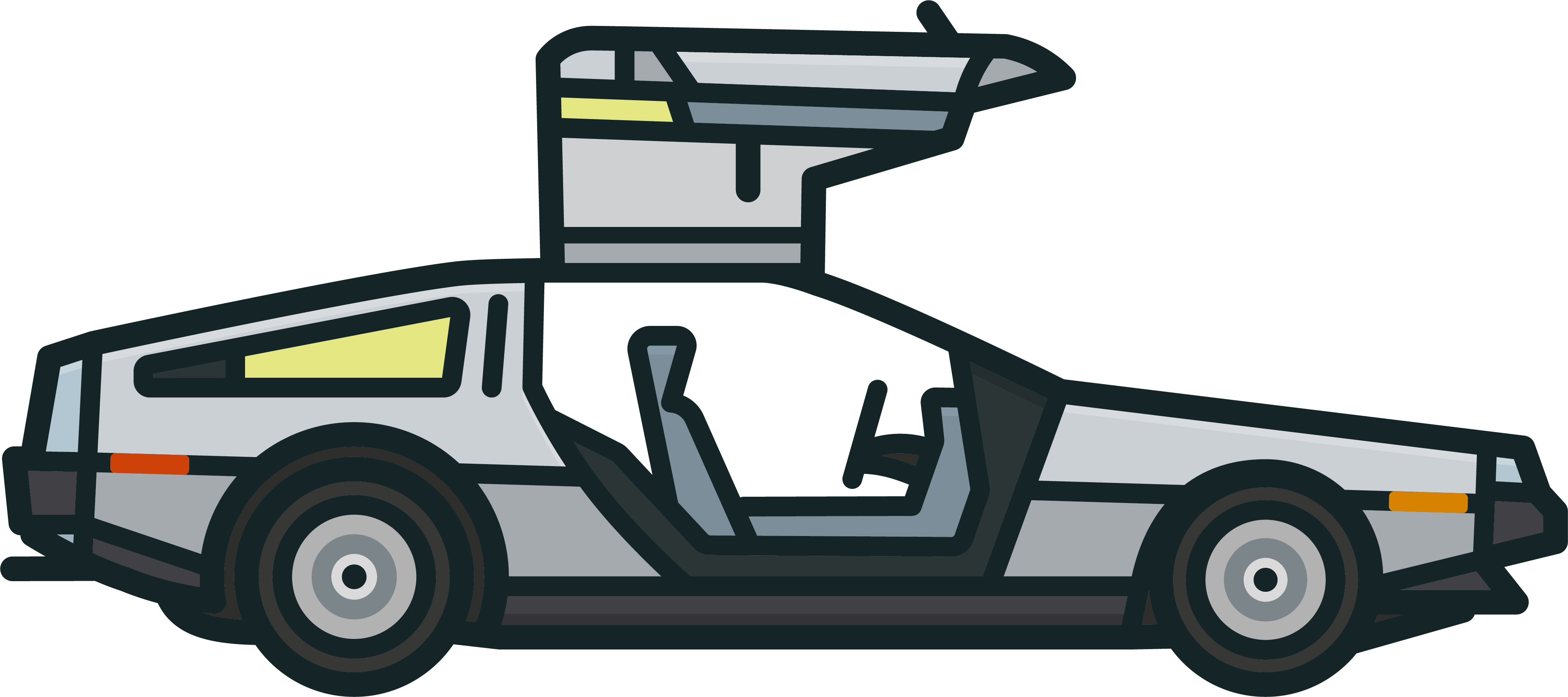 Relive the excitement of Pawn Expo 2021, and get ready for even more fun at Pawn Expo 2022!
PAWN EXPO 2021 HIGHLIGHTS