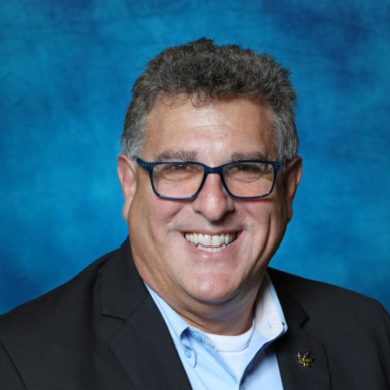 TONY GALLO
Tony Gallo, Managing Partner, Sapphire Risk Advisory Group
Considered the "OG of Cannabis Security", Tony has been in the cannabis industry since 2013 and has worked with over 600 cannabis clients in 35 states and Canada. Tony has spoken at over 100 cannabis business conferences across the United States and is considered one of the leading security authorities in the state/city application license process, physical security build-outs, and standard operating procedures. He has helped open more than 1,000 high-risk businesses in the United States, Canada, and Mexico.
For over 30 years, he has been a Senior Executive, possessing strategic and tactical security experience in the multi-unit retail industry with companies like Sears, Federated Department Stores, and EZCorp. Tony received his Bachelor of Science in Criminal Justice from New Jersey City University, and is a published author on security and safety planning.
Tony is the Managing Partner for Sapphire Risk Advisory Group, which is considered one of the top security firms in the cannabis industry. Tony was recognized this year by High Times Magazine's 100 Most Influential Cannabis People.