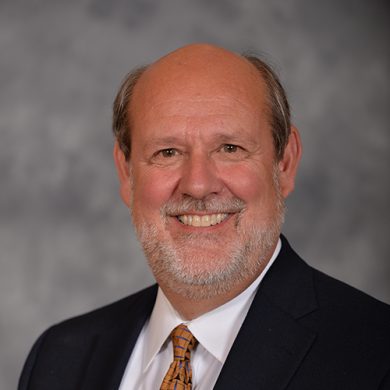 TIM COLLIER
Co-Owner & Managing Partner, Pacer, Ltd.
Tim Collier owns and operates Pacer, Ltd., a pawnshop specializing in short term pawns on fine jewelry, which he opened in 1990. He brings more than 40 years' experience in the jewelry and pawn business. Tim attended Hendrix College in Conway, Arkansas majoring in Business/Economics with an emphasis in accounting. After college Tim went into the management training program for Gordon's Jewelers in Little Rock, Arkansas and worked his way up through management working in Pine Bluff, Little Rock and Hot Springs. Tim is President of the Arkansas Pawnbrokers Association and has served in that capacity for the past 15 years while also serving as past president of the National Pawnbrokers Association.
Tim is an active member of the National Pawnbrokers Association, serving on the NPA Board of Directors, the Government Relations Committee and various offices at the national level. Collier was named "Pawnbrokers of the year" by the National Pawnbrokers Association in 2006 and 2015 for his dedication to the industry.
Tim serves as Board Chairman of the Arkansas FBLA/PBL Foundation Board which serves high school and College students in business leadership. He also serves as Vice Chairman of the Hot Springs Public School Education Foundation which raises money for teachers and programs within the school district. He is past president of the St. Luke's School board and was an active member of the board for 12 years.
Tim lives in Hot Springs with his wife, Lisa, and they have 3 sons, twins, Griffin and Garrett, and their oldest, Walker. He enjoys his time with his family and playing golf.