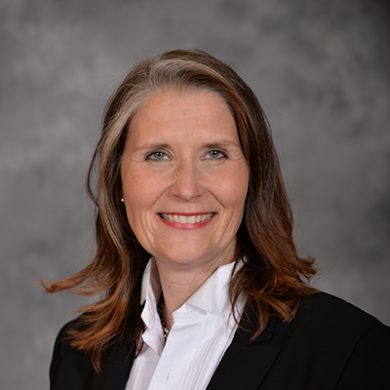 KATHY PIERCE
Monster Pawn, NPA Government Relations Liaison
I have been a pawnbroker since 2001, when we opened our first store, Monster Pawn, in Bloomington, IL. We now own four
pawnshops in Central Illinois. My favorite thing about the pawn industry is that every day
is different. The day goes by fast. I could never have a sit-down job! I am most proud of my
family – both my personal family and my pawn family. Two of my three children work for
our company, and the third is a Marine.
My first NPA meeting was in 2006 as a guest in Atlanta, GA. I remember looking and
listening to the best in the country and was just blown away with the information that
everyone was willing to share. I served on the NPA Board of Directors from 2007 to 2018. I
have worn many hats over the years, including Secretary and Chair of the GRC. It has come
full circle for me, with our convention in Atlanta in 2023!
The Government Relations Liaison is the connection between the States and Federal
government and pawnbrokers. I take our customers' stories and needs seriously. For some
customers, pawnbrokers are witnesses to their lives. It is the GRC Team's job to make sure
our elected officials understand who we are and how we serve our customers.
It is an honor to serve my fellow pawnbrokers across the country as the Government Relations Liaison and to be working with the
GRC Team. It's great to be back and working with the NPA.