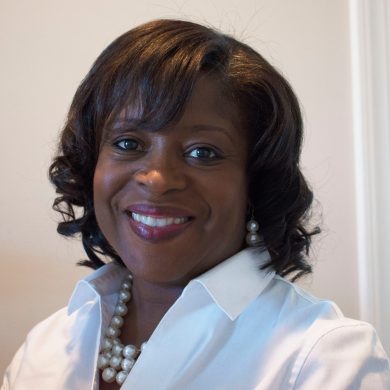 KIMBERLY WALDON
Recruiting Manager at National Pawn
Kimberly Waldon leads the company's recruitment operations, with responsibility for 23 stores in North Carolina. She has been with National Jewelry and Pawn (NJAP) for 8 years.
During National Pawn's business growth, Kimberly plays an instrumental role in talent acquisition and retention efforts of existing stores, store acquisitions, and new store locations. With 14 new stores since 2014, Kimberly have been successful in creating new recruitment methods and improving existing processes. Kimberly is also a champion of the company's culture, mission, and values.
In her previous role with Sears Holdings Corporation for 22 years, she served in various positions to include store management, inventory analyst, co-buyer, and recruitment manager. As a Regional Recruitment Manager at Sears Holdings Corporation, Kimberly managed the recruitment of Assistant Store Managers, Store Managers, District Managers, and Regional Level positions for the Mid-Atlantic Region which consists of multiple states and 100+ stores. She was responsible for full-cycle recruitment and instrumental in improving processes and developing best practices. She also led college recruitment.
Kimberly has a passion for learning and continued development. She is a graduate of Madonna University (Livonia Michigan) where she received her B.S. Degree in Business Administration. She received her Master of Science Degree in International Administration from Central Michigan University (Mt. Pleasant, Michigan) and Master of Divinity Degree from Shaw University Divinity School, Raleigh, North Carolina.
Kimberly is married to Ronald P. Waldon, Jr, and proud mother of one son, Ronald Waldon III.