pawn expo 23
JOIN US IN
ATLANTA!
PASSION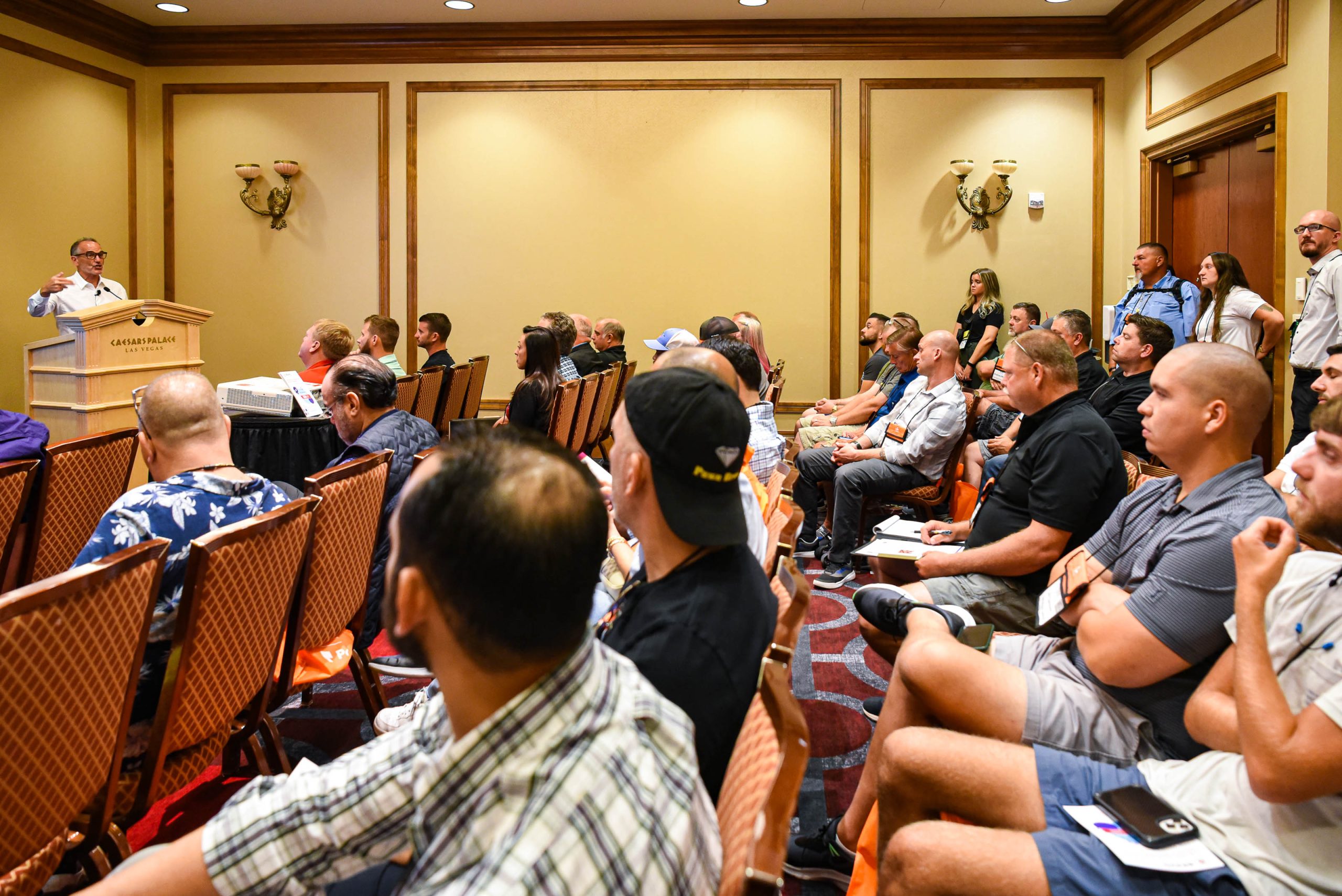 Immerse yourself in all things pawn. For four days, take advantage of a unique opportunity to dive into industry-focused educational seminars and exciting networking events. Tour the popular and expansive trade show, where you will meet like-minded professionals who are as passionate about pawn as you.
PAWN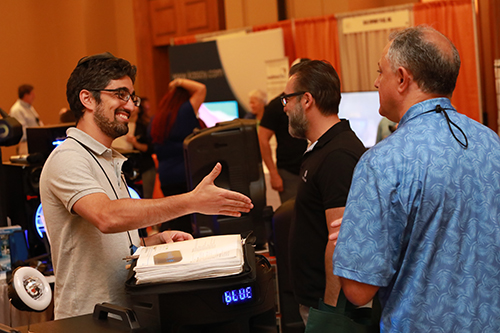 Pawn, pawn, pawn! Educational sessions, keynote speakers, panels of experts, industry partners, roundtable discussions, product demonstrations, networking events and expanding trade show. You'll be exposed to so much pawn there's sure to be a lesson, product or idea that helps you earn and save money. 
PEOPLE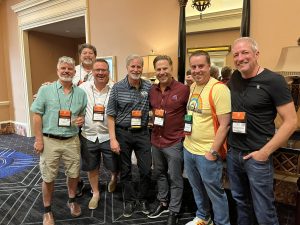 Pawn Expo draws industry professionals who excel at what they do.They're keynote speakers; industry partners; fellow NPA members; they're YOU! And every one of them is eager to share the lessons they've learned to help you succeed, increase your bottom line, and further the interests of pawn.
CLICK HERE TO REGISTER FOR PAWN EXPO
SPEAKERS
world-class

speakers
DAVE DAVLIN
Over 25 years ago, Dave Davlin began bringing smiles to faces with a form of entertainment he developed as a young boy. His amazing ability with basketballs even landed his name and picture in the 1990 Guinness Book of World Records. Combining his entertainment ability with a powerful message regarding success through contribution and service, Dave has made a difference in the lives of thousands, and his impact continues to grow each year as he shares his philosophy and wisdom through speaking and writing.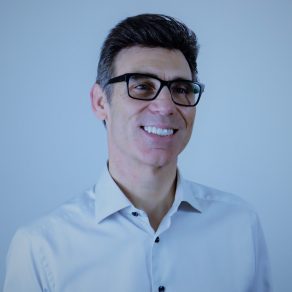 GARRISON WYNN
With talents that established him as a Fortune 500 leader and professional stand-up comedian, Garrison Wynn, CSP, fuses comic timing and research to deliver motivational business expertise. For 26 years, he has given keynote presentations to clients (such as Amazon, Caterpillar, Walmart, Berkshire Hathaway, Intel, McDonalds, the NFL, and NASA) at corporate and association events. He is also an Amazon #1 bestselling author who has been featured in Forbes and Inc. Magazines. In his teens he helped debut the world's first video console gaming system (Odyssey), and as a young man spent 6 years as a pro standup touring comedy clubs with the top names in the business. He went on to become the youngest department head in a Fortune 500 company's history where he researched and designed processes for 38 company locations nationwide, and developed and marketed products still being sold in 30 countries.
CLICK HERE FOR ALL SPEAKERS AND PRESENTERS
DAY 2: ANNUAL MEETING & AWARDS LUNCHEON
DAY 2: NPA AUCTION & GALA
DAY 3: EXHIBIT HALL OPENS
DAY 3: VENDOR LOVE CELEBRATION
thank you!
thank to our
sponsors
DIAMOND SPONSOR

PLATINUM SPONSOR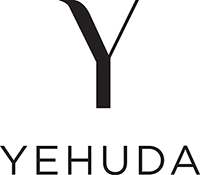 GOLD SPONSOR

GOLD SPONSOR
GOLD SPONSOR

AWARDS LUNCH SPONSOR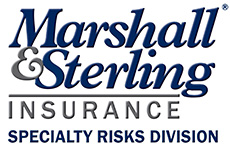 TOTE BAG SPONSOR

JEWELRY EXCHANGE SPONSOR

GENERAL SESSIONS KEYNOTE SPONSOR


BADGE SPONSOR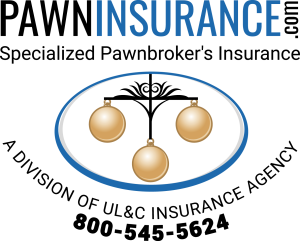 WECOME MIXER SPONSOR

COFFEE BREAK SPONSOR